As a leader in the hair replacement industry since 1994, The Hair Specialists are at the forefront in sales and superior service for both men and women. The Hair Specialists offer the latest techniques for both extended and daily wear hair replacements fitted to your unique specifications.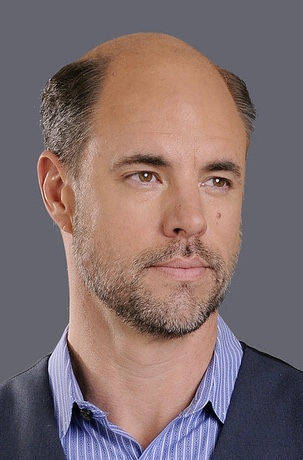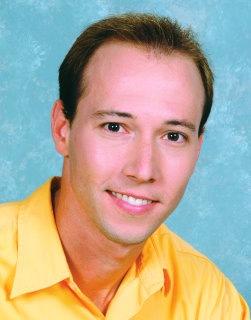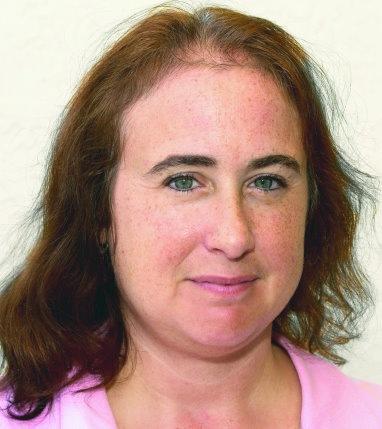 The Hair Specialists understand that their relationship with the client begins before, during and after the purchase of a hair replacement. Clients are encouraged to maintain their hair replacement with our award winning staff who are both licensed and certified and specialize in hair cutting, styling and making your hair replacement look completely natural and undetectable.

The Hair Specialists staff consists of certified and licensed cosmetologists who have achieved the highest degree of education in the field of cosmetology. The Hair Specialists received the prestigious Achievement Award given at the International Hair Replacement Conference to the center that demonstrates extraordinary service and sales to their clients.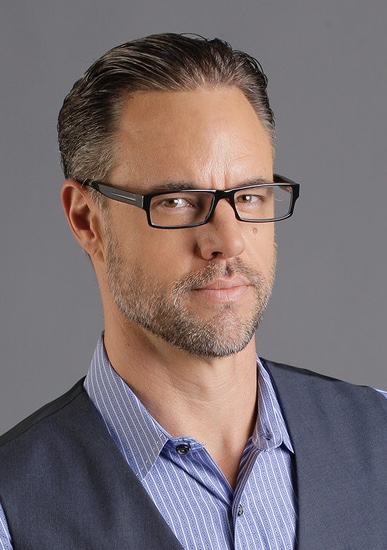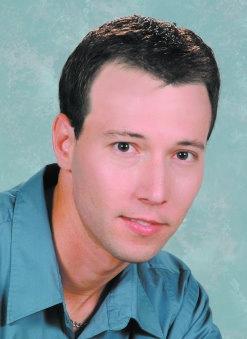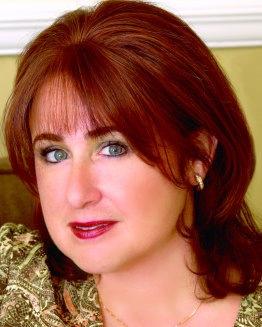 With our expert hair team, you can be sure that we will make you look and feel terrific! Start your journey by making an appointment today.